About / Current
I first met Edna Whyte the artist in mid-1990, halfway through Glasgow's amazing year as European City of Culture. At the time, she was exhibiting in Edinburgh with Judith Paris, and she came across to Glasgow to visit my current show. This was how I encountered her drawings, and I have been enthusiastic about them ever since. A graduate of the Royal College of Art, Edna has wonderful skills with a pencil – or pencils, since she uses anything from a 3H to a 9B – and early in her career she illustrated for the Folio Society and the BBC, before moving to the art department of the Merchant Taylor's School in Liverpool. Edna Whyte the restaurateur I met when I first visited her studio on the Island of Luing, and was regaled with the wonderful menus typical of the award-winning Longhouse Buttery which she directed along with her colleague Audrey Stone. With such a multi-faceted career now behind her, she continues to draw into her nineties, and it is a pleasure to be able to work with her current series, The House at A'Mhoine.
I had hoped to be able to show these drawings in Sutherland this year, but present circumstances may make that difficult if not impossible. With luck by November a show in Glasgow will be possible. Meanwhile the drawings are available here, online.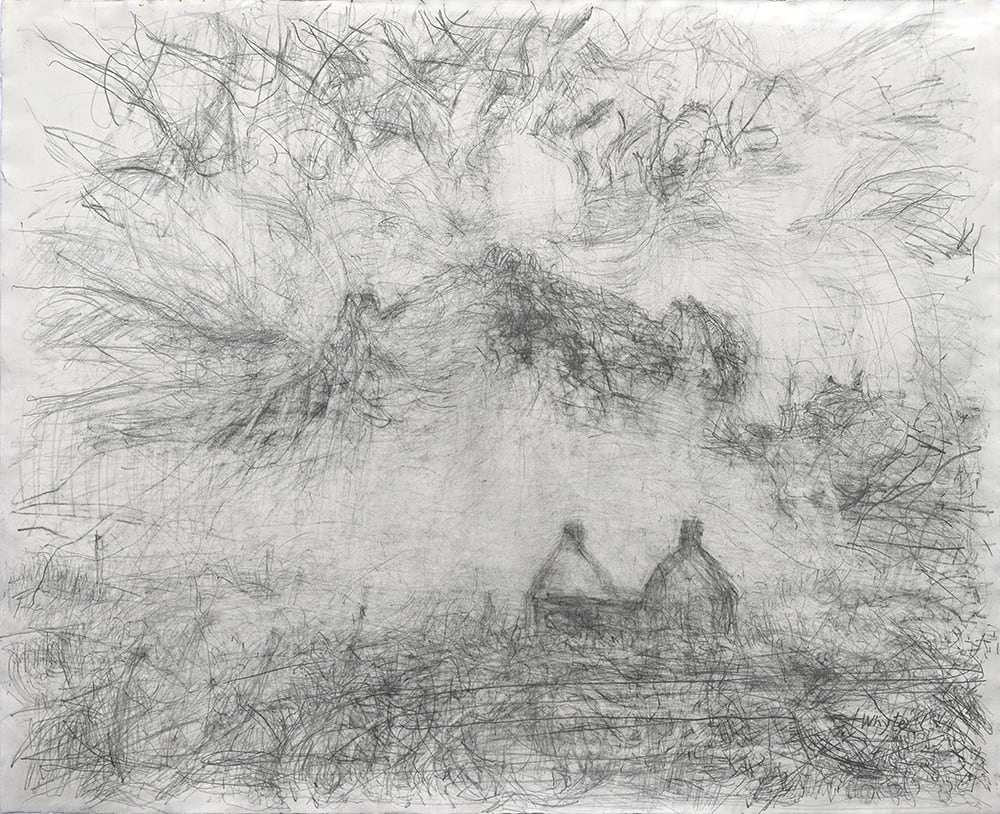 About / Past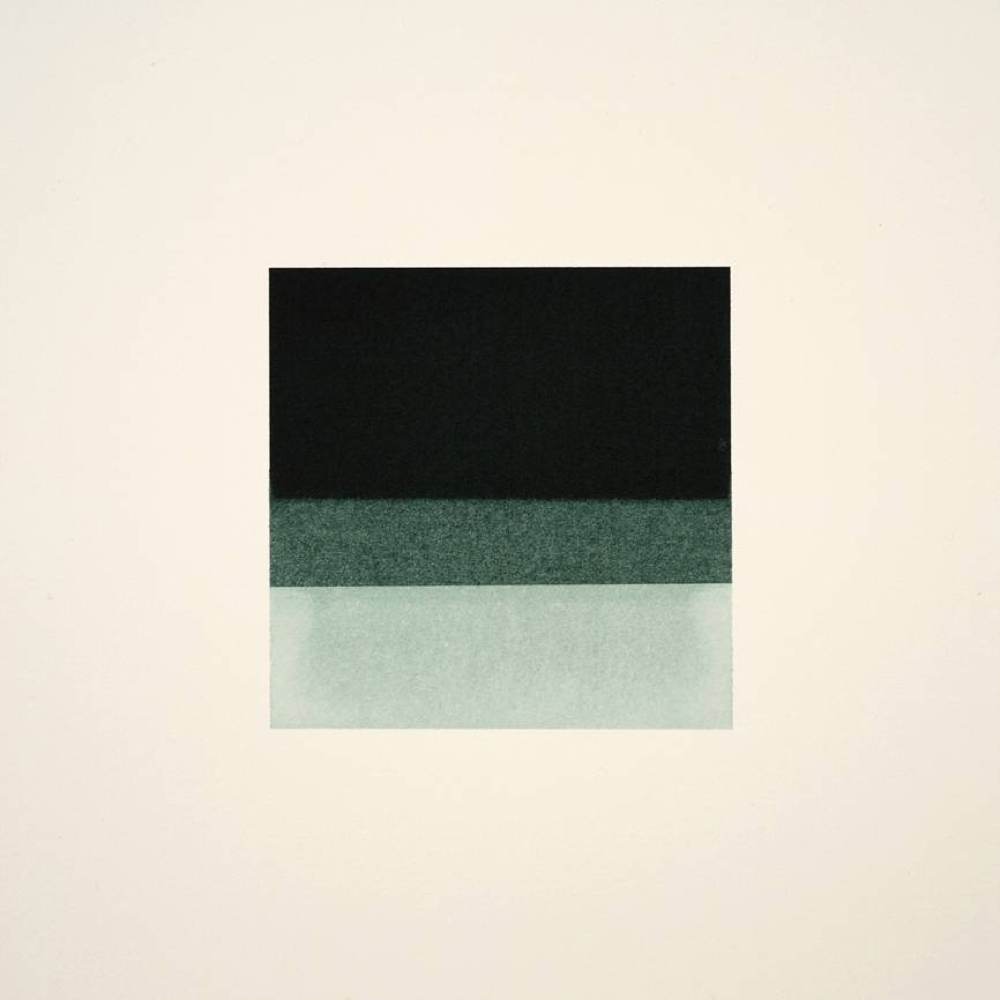 Hughson Gallery began in 1986, operating privately and showing on average three times a year. Exhibitions have also been curated in public galleries throughout this time, and other projects in the public domain have been undertaken. The gallery closed for a period at the end of 2011, having seen through the Sandeman family exhibition at the Lillie Gallery in Milngavie, and shown here the work of Margot Sandeman in collaboration with Ian Hamilton Finlay. Philip Reeves' eightieth birthday was celebrated, and the year ended with an exhibition of Rowena Comrie's paintings.