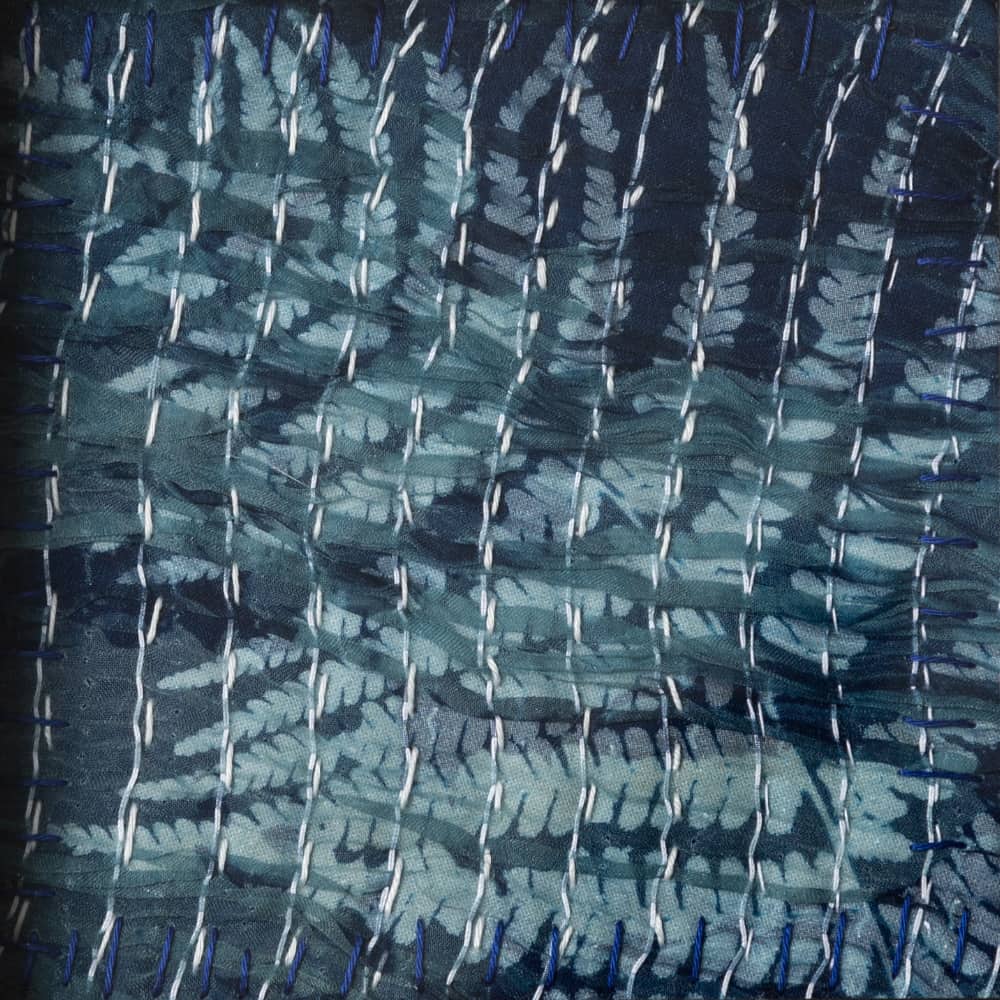 Pauline Burbidge & Charles Poulsen
In Tandem
18 February - 08 March 2023
(Hughson Gallery: Tue–Sat - 12.00–18.00)
Opening: Saturday 18 February - 15.00–19.00
Pauline Burbidge, quiltmaker, and Charles Poulsen, sculptor, are based in Allanton, near Duns, Berwickshire. There they have converted Allanbank Mill Steading to a home, studios, exhibition spaces and wonderful gardens which are open to the public once a year, usually in early August when the apple trees are in full fruit. For both artists, the natural world is a source-book from which to draw inspiration, and indeed both Pauline and Charlie rely heavily on drawing in their work. In 2017 Hughson Gallery published an account of Charlie's large- scale drawings which accompanied an exhibition here (Charles Poulsen Drawing). In normal circumstances this new exhibition would have happened in 2020, but its delay means we are able to feature Pauline's superb quilt Re-told Stories: Pitt Rivers Legacy, completed in 2020.
In the spring of 2019 Pauline spent a week drawing in Oxford's Pitt Rivers Museum, where the collections are ethnographical and archaeological. She was impressed by the fact that most of the objects in the museum are made from simple materials, such as 'sticks, stones and string' which yet produced 'highly sophisticated objects covering a broad range of practical, useful and decorative functions' – such as a snow shoe made from twigs and string. Of particular interest to her were a Siberian sealskin covered in pictograms, and a Samoan barkcloth.
Many of the images drawn that week in early 2019 were used the following year for Re-told Stories: Pitt Rivers Legacy. The artist's realisation that these museum objects derived largely from the earth led her to both pay homage to artists and craftspeople everywhere and to use her local landscape: it is the Cheviot horizon visible from her base in Allanton which frames the images derived from her time in the Pitt Rivers Museum.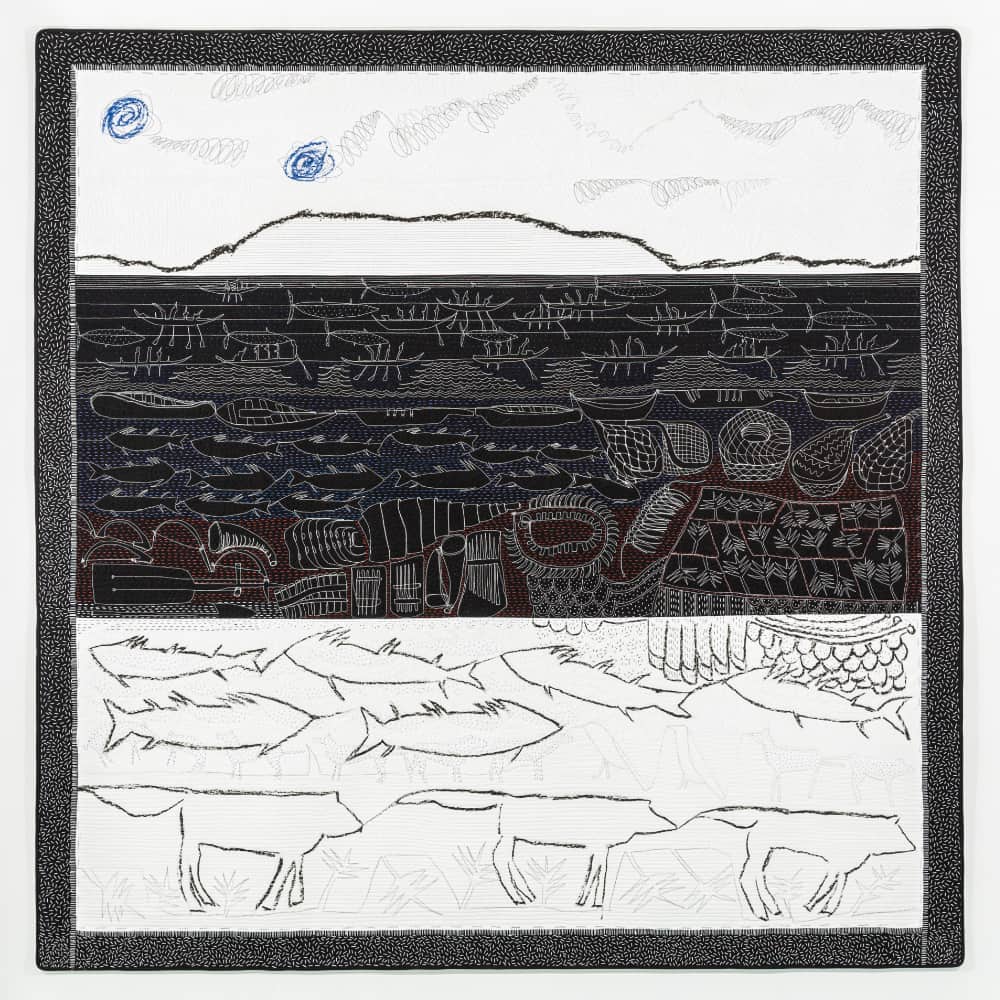 Quilts by Pauline Burbidge are held in major museums across Britain, including Glasgow Museums, the Victoria & Albert Museum, London and the Whitworth Art Gallery, Manchester; and in the USA by the International Quilt Museum in Lincoln, Nebraska.
In 2022 Pauline Burbidge and Charles Poulsen exhibited together in Drawing Parallels in the Ruthin Craft Centre, Ruthin, North Wales.
Charles Poulsen is represented by Messums. In 2023 (19 Sept–14 Oct) he will exhibit in the London gallery at 28 Cork Street, W15 3NG.
www.charlespoulsenartwork.co.uk
www.paulineburbidge-quilts.com
www.allanbankmillsteading.co.uk
Images by PSD Photography.
12.5% of the sale price of Re-told Stories: Pitt Rivers Legacy will be donated to The Wildlife Trusts, registered charity no. 207238.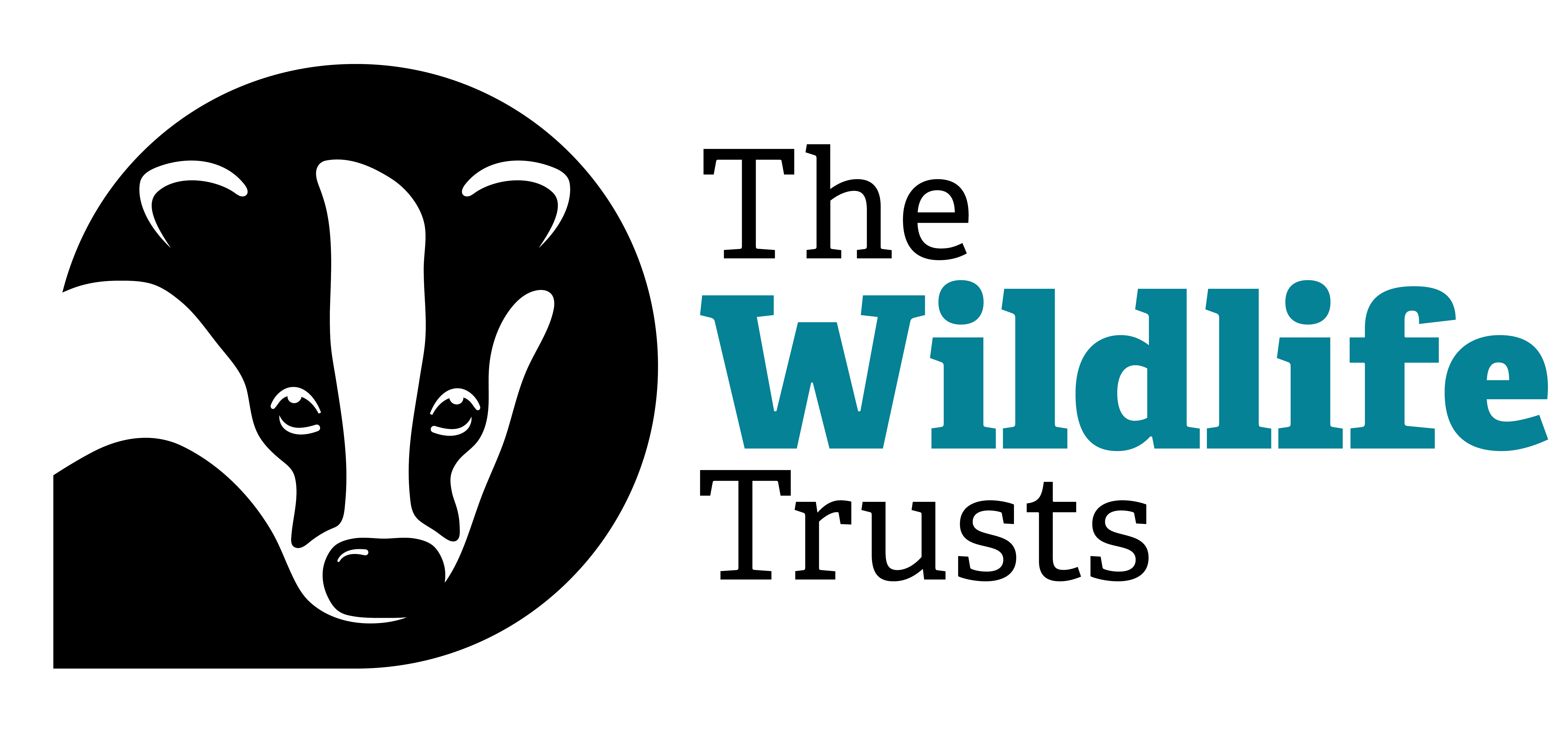 Artists in this exhibition